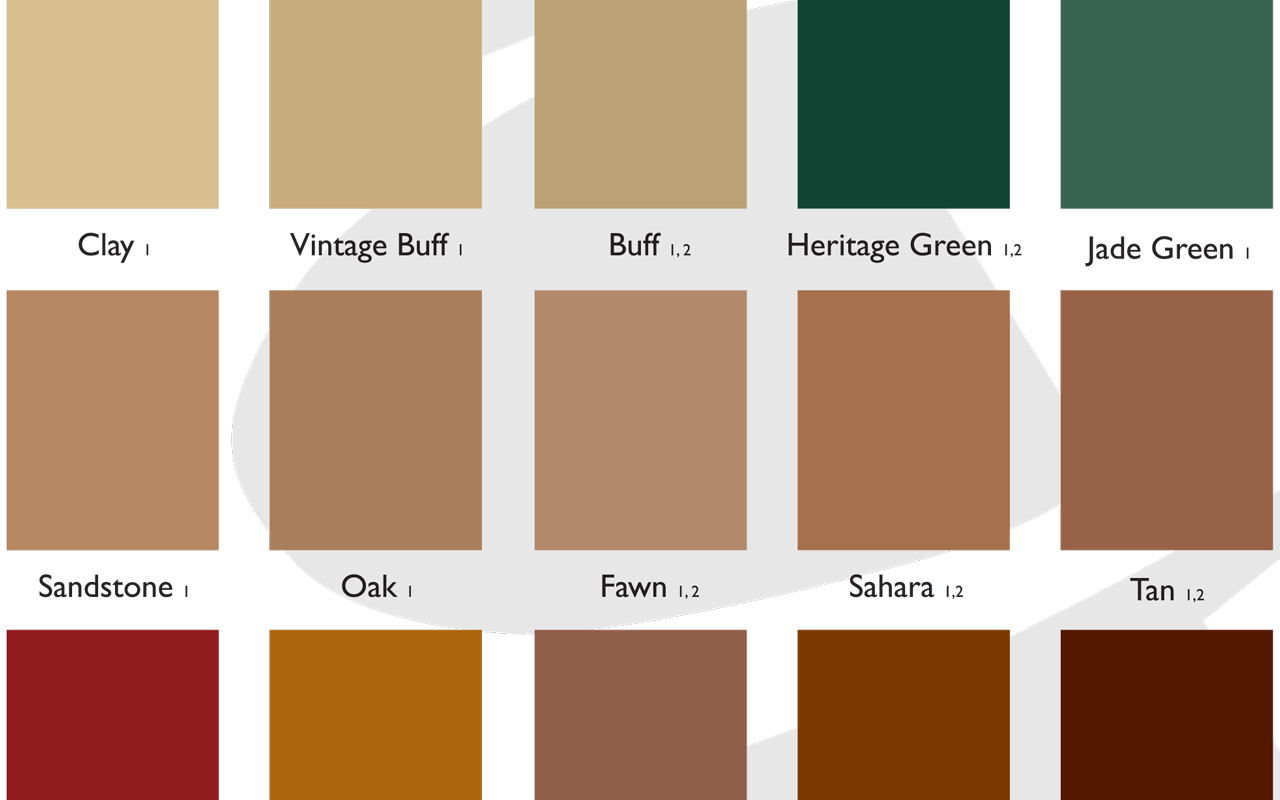 Colourcrete Colour Hardener is a pre-mixed, dry-shake, coloured concrete hardener. It is used for colouring and hardening freshly placed concrete which achives a surface that is substantially harder and more wear-resistant than regular concrete. Colourcrete Colour Hardener is a blend of specially selected and graded aggregates, cements, additives and synthetic oxide pigments that produces a brilliant, streak free, wear-resistant surface.
Features
Conditions and hardens the concrete surface
Excellent abrasion and wear resistance
Reduces porosity
Increases surface density
High pigment quality
Streak-free finish
22 custom colours available
Application
Colourcrete Colour Hardener is broadcast evenly to the surface of the freshly placed concrete after surface bleed water has ceased or been when removed. In order to develop proper bond and adequate density, the moisture for wetting the hardener must come from the concrete substrate. Colourcrete Colour Hardener is usually applied in two applications, with two-thirds being applied in the first application and one-third in the second application
After the first application, the surface is floated. Apply the second perpendicular to the first application in a uniform manner. Float in and trowel to the final desired finish.
Colourcrete Colour hardener may also be used as a "plaster mix" when doing steps or other vertical surfaces. During the final set stage of the concrete, add only enough water to the Colourcrete Colour hardener to achieve a workable consistency, then apply the plaster mix to the vertical surface and finish as normal.
Coverage Guidelines
Coverage requirements vary according to the intended use and colour
Dark colours 2.0-2.5kg per square metre
Light colours 3.0-4.5kg per square metre
Commercial / Industrial applications may require slightly heavier application rates
Maintenance
It is highly recommended to develop and follow a routine maintenance schedule for all coloured concrete so that it will maintain a top quality appearance. Every 18 to 36 months, coloured concrete installations should be inspected, cleaned and resealed as required by volume and intensity of traffic. The need will depend on a number of factors including traffic conditions, geographical location and weather.